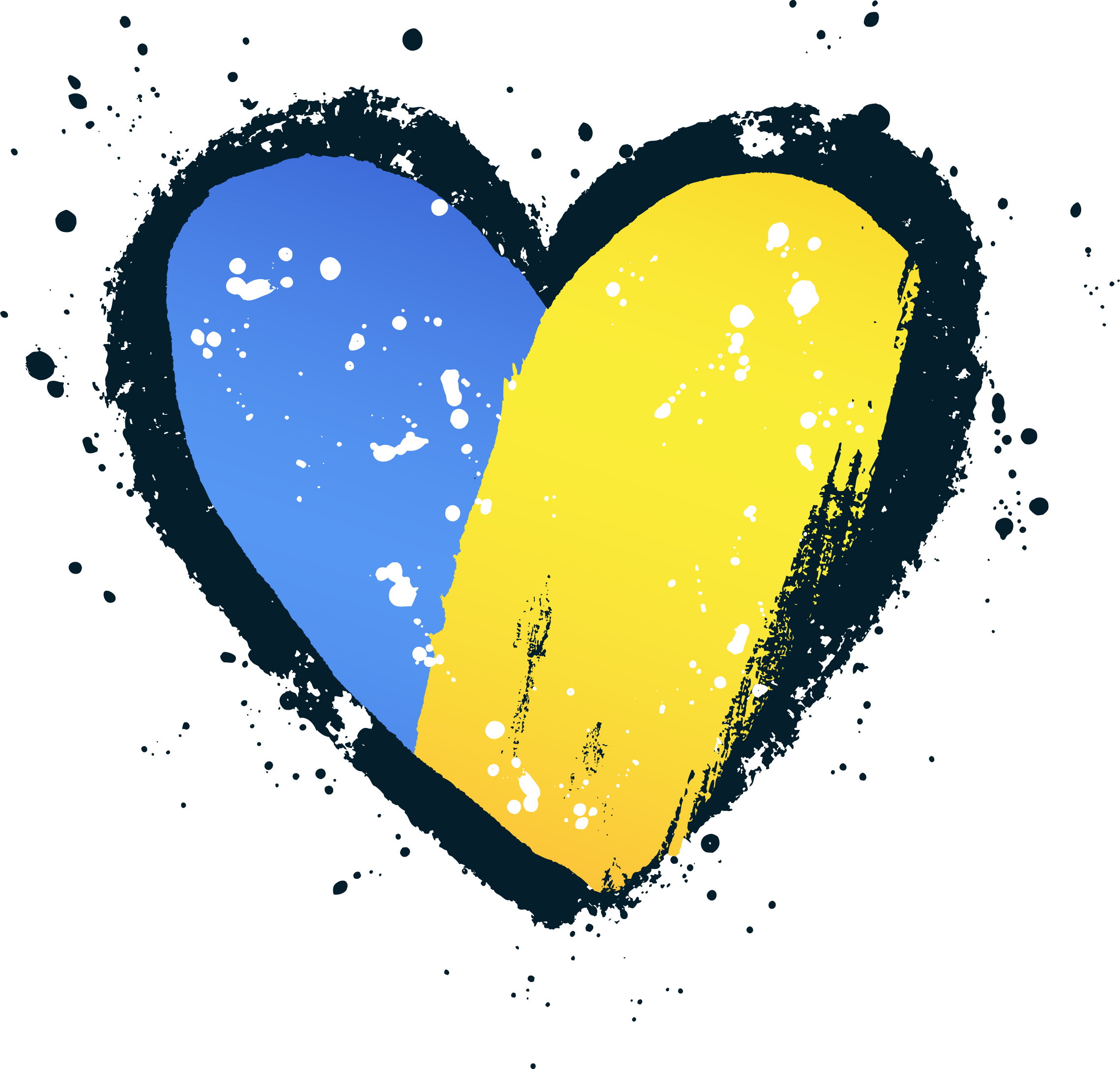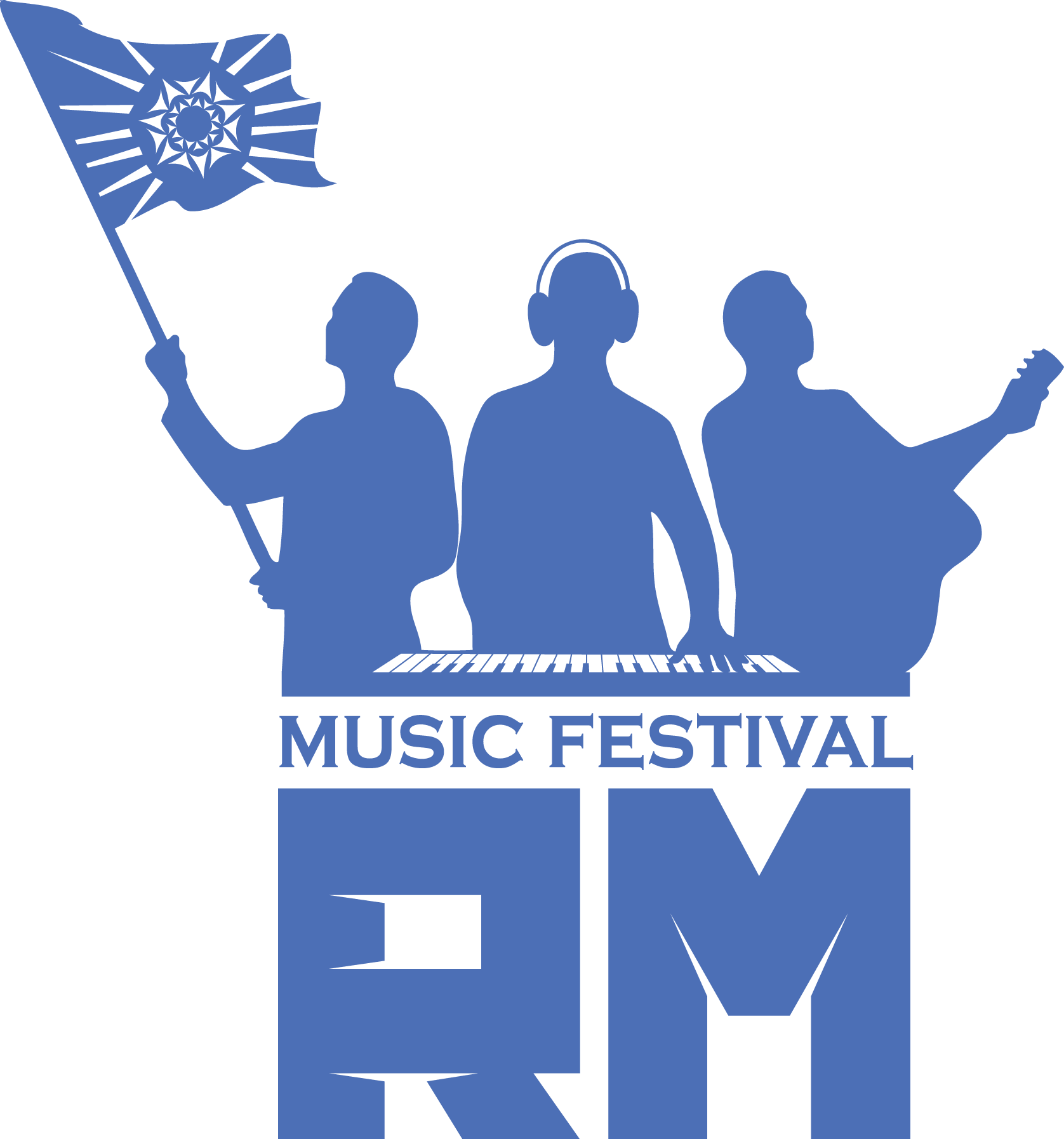 "Hearts for Ukraine"
was created by
Grains of Good Foundation
in partnership with
RM Music Festival
.
Our goal is to coordinate the work of volunteers from all over the United States and Ukraine to ensure a TARGETED delivery of goods to selected organizations in Ukraine addressing their specific needs. We have built a full logistical chain that covers every step of the delivery process. All last week we worked hard around the clock to make this possible.
The first shipment of humanitarian aid is going out on Saturday, March 26!
Destinations:
Regional Staffing & Social Support Center, Shevchenkivsky District, Kyiv
"Happiness for Children" Foundation in Zhytomir District